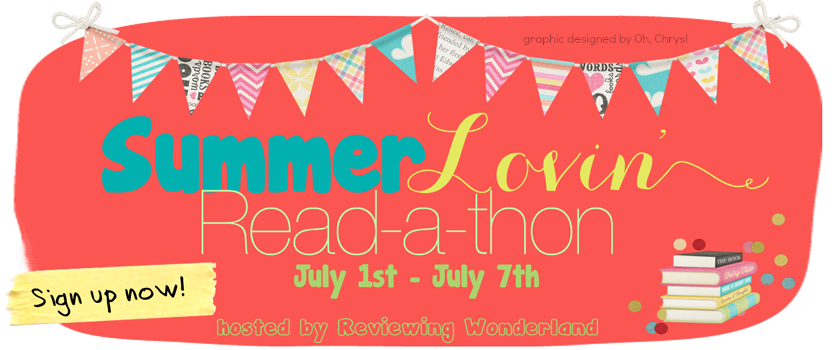 Day 3: "Look At Me, I'm Sandra Dee"
Introduce us to your favorite fictional female – What does she look like? Is there an actress that you think of when you think of the character? Is she tough or timid? You could do a mock interview with your character, or create a bio/resume for her.
This was actually a pretty easy question for me. It didn't seem like it was going to be when I first looked at it, but the second I went to type I knew exactly who my favourite fiction females were.
Why is she my favourite fictional female?
Well first of all, Tessa is a bookworm. That was one of the first things that drew me to her. She's so smart and intelligent, and she loves nothing more than losing herself in a great book. She's always reading and quoting her favourite novels. I always looked forward to those parts of the book.
Second of all, she's a badass. Seriously. I'm not going to mention what she is, because that will just ruin it for anyone who hasn't read the trilogy. That's not the only thing that makes her a badass though. She's feisty and tough. She's willing to fight and risk her life for the people she loves.
She's just amazing, and that's why I love her.
Hermione Granger
Hermione is another intelligent and badass female character. I've admired her for as long as I can remember. When I was young, I always used to pretend I was Hermione. I wanted to be a witch and be as smart as she was. She was just such an inspiration to me, and she still is.
I mean she's incredibly intelligent, she's a witch, she can stand up for herself and she's just amazing.
I can't remember a time when I haven't loved and admired her.
Emma Watson did a brilliant job at portraying Hermione. I honestly couldn't think of anyone else fitting into this role. She was just so perfect.





Day 3 - Progress
Currently reading: The Maze Runner by James Dashner
No. of books read today: 1
Total number of books read: 5
Books read: The Summer I Became A Nerd
No. of pages read: The Summer I Became A Nerd - 267 pages, The Maze Runner - 22 pages: 289 pages

Today hasn't been a very good reading day for me because I was off seeing Bon Jovi with my boyfriend! Besides, I've read a lot of books in the past 2 days so I decided I could use a break from reading for a day :)