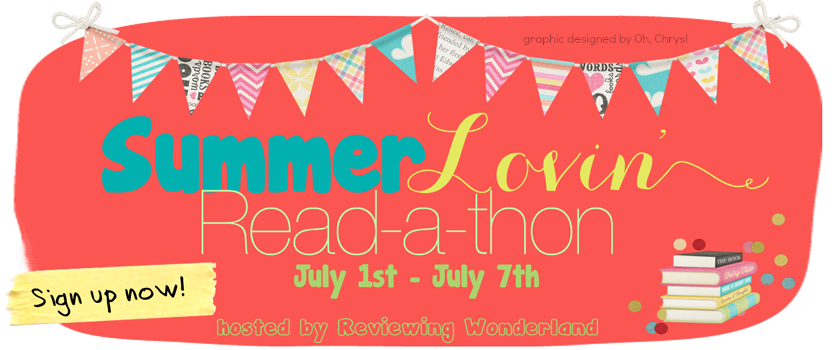 Day 4: "Tears On My Pillow"
Share a quote from your current read or s
hare a book that really pulled on your heart strings
I'm an extremely emotional person, and there are SO many books that have reduced me to tears. Seriously, I cry at everything. So I'm just going to share 5 books that have made me cry.
Day 4 - Progress
Currently reading: Ash by Malinda Lo
No. of books read today: 1
Total number of books read: 6
No. of pages read: The Maze Runner - 353 pages, Ash - 23 pages: 376 pages